Why our all-in-one OTP service?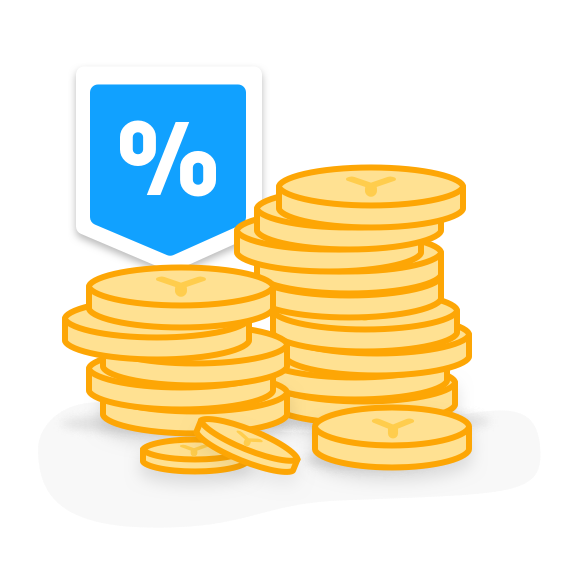 Low Cost Solution
WhatsApp
Use WhatsApp verification instead of only relying on SMS. Pay as you scale and never overspend on your resources. Y-OTP can help you cut the cost and save money.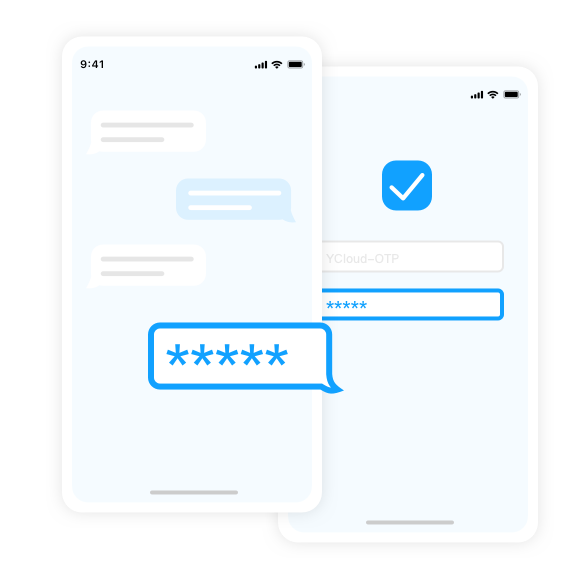 New Conversational Channel
WhatsApp
After a verification using WhatsApp, you can use the "Session Message" feature to send promotional messages and useful notifications within 24 hours for free.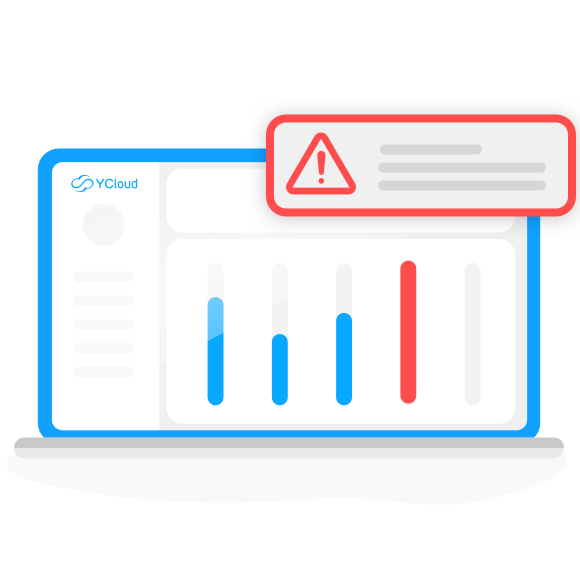 Paramount Security
Y-OTP can support frequency limit of OTP sending, fraud detection and real-time alerts when anything untoward happens, protecting you against fraudsters who forge false accounts and initiate SMS pumping or toll fraud.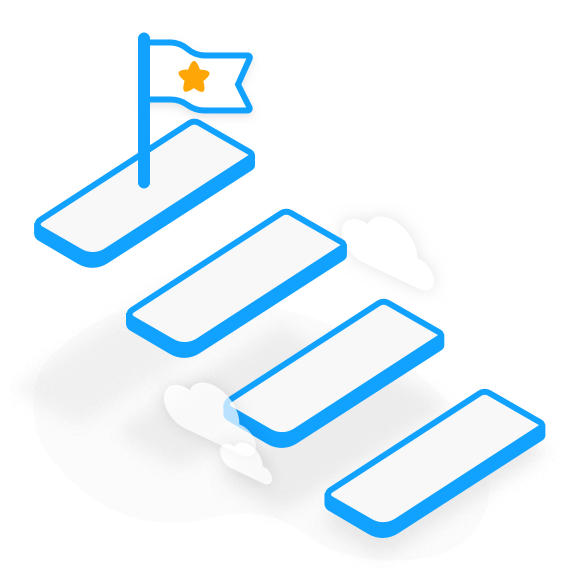 Higher Verification Success Rate
Use all-in-one API to integrate multiple verification channels. Your customers can choose their preferred channels including WhatsApp, SMS, Voice call and Email, much more seamless and flexible.
More Features
Concise and intuitive API documents, real-time status reports, etc.
Learn More +