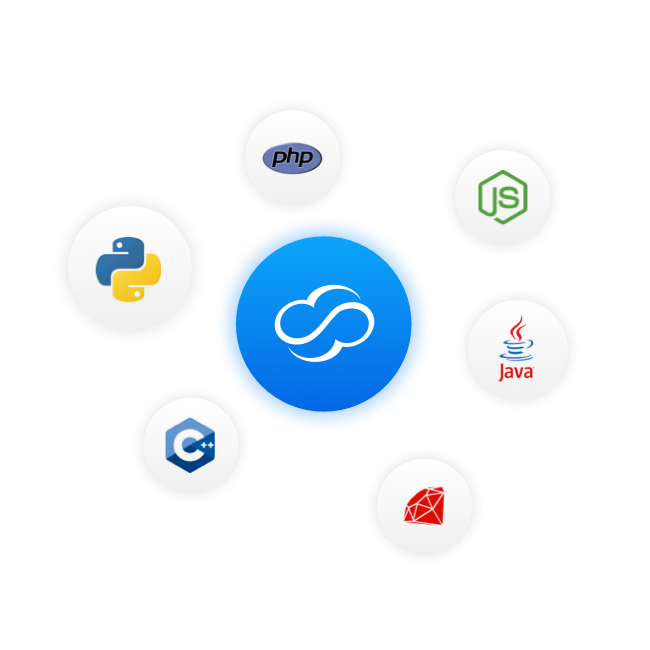 Integrate email API in minutes
Integrate YCloud in just a few minutes and start sending and tracking emails via our all-in-one API. Our ready-to-go libraries are available in your preferred programming language and easy documentation to guide you all the way.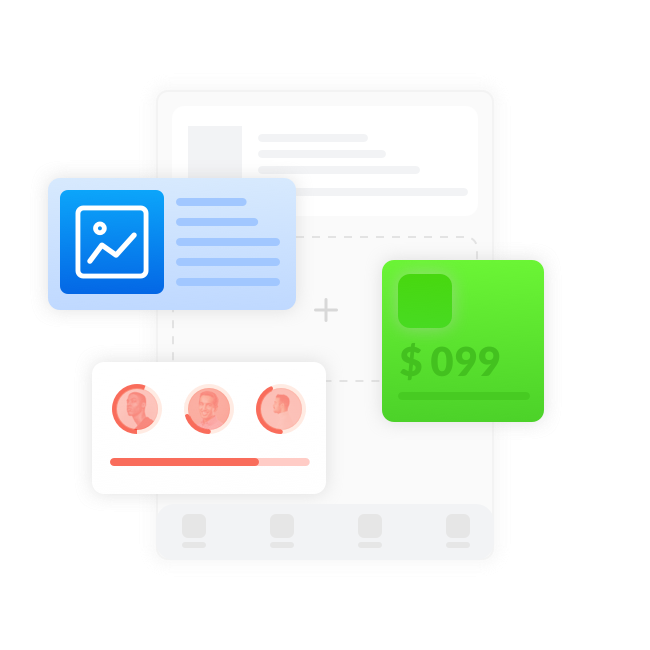 Say goodbye to email deliverability issues
YCloud can guarantee an availability of 98% uptime. Once you integrate with YCloud, you can count on us to get your emails delivered fast and reliably—so you can say goodbye to email delivery complications and go back to building great products.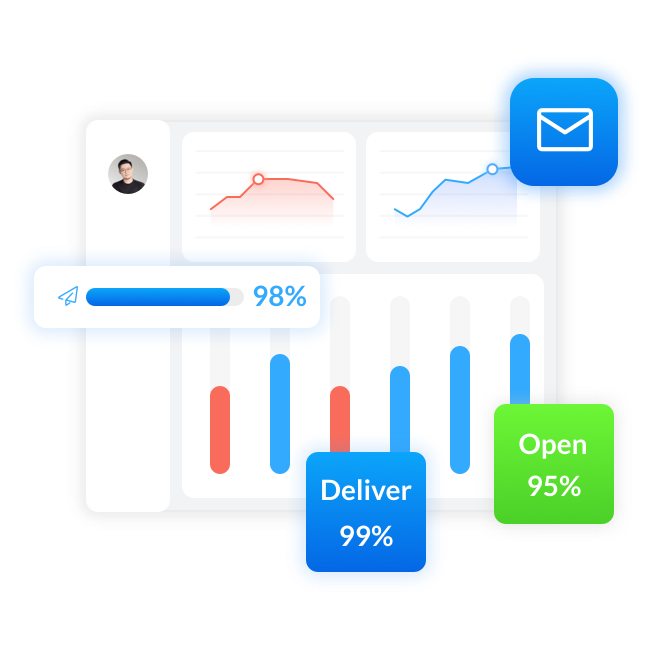 Gather insights on your email performance
Leverage detailed dashboards that allow you to drill down on every phase of your email sends. Use our email analytics to retrieve advanced statistics including opens, clicks and more.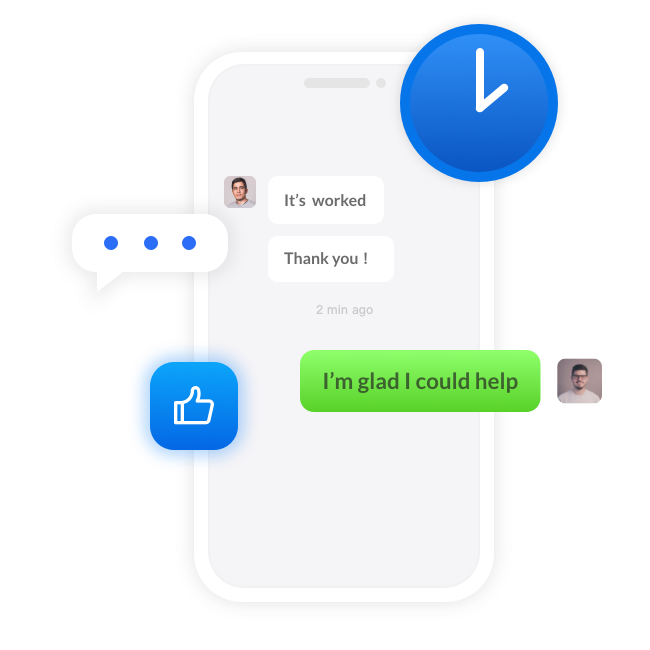 24×7 support you can always count on
Our knowledgeable support team will be always on hand to help you identify the source of any problems you may encounter. They will support you to maintain a stable system for increased deliverability and your long-term email program success.