Verify API

: Simplify authentication, boost success rate
Quickly integrate a ready-made solution to verify user identities globally through channels such as SMS, WhatsApp, Email, Voice, etc., by sending one-time passwords (OTP).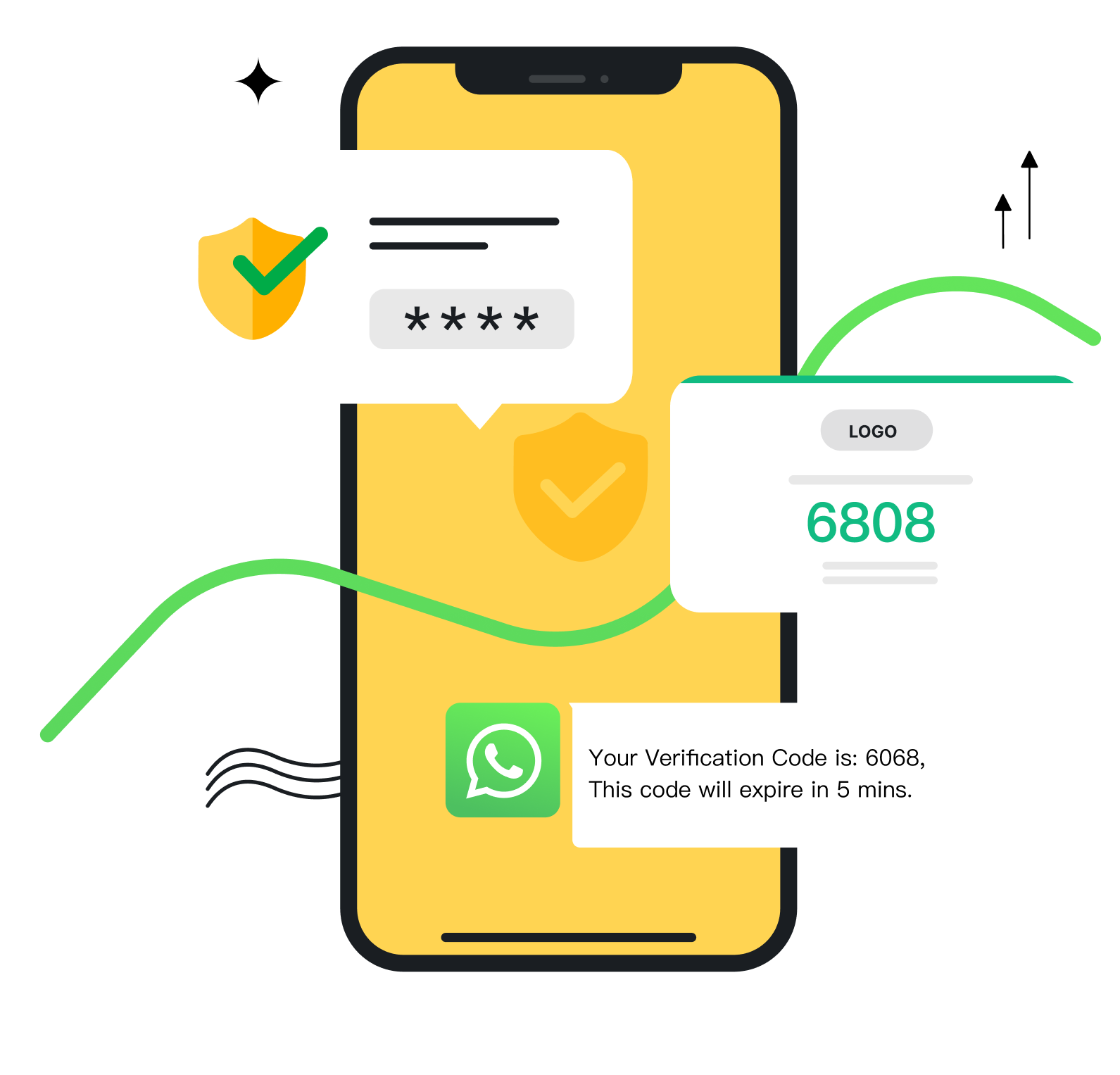 How Verify API works?
Simplify development work, only with two APIs to generate, send, and verify verification code, meanwhile monitoring fraud and statistic data.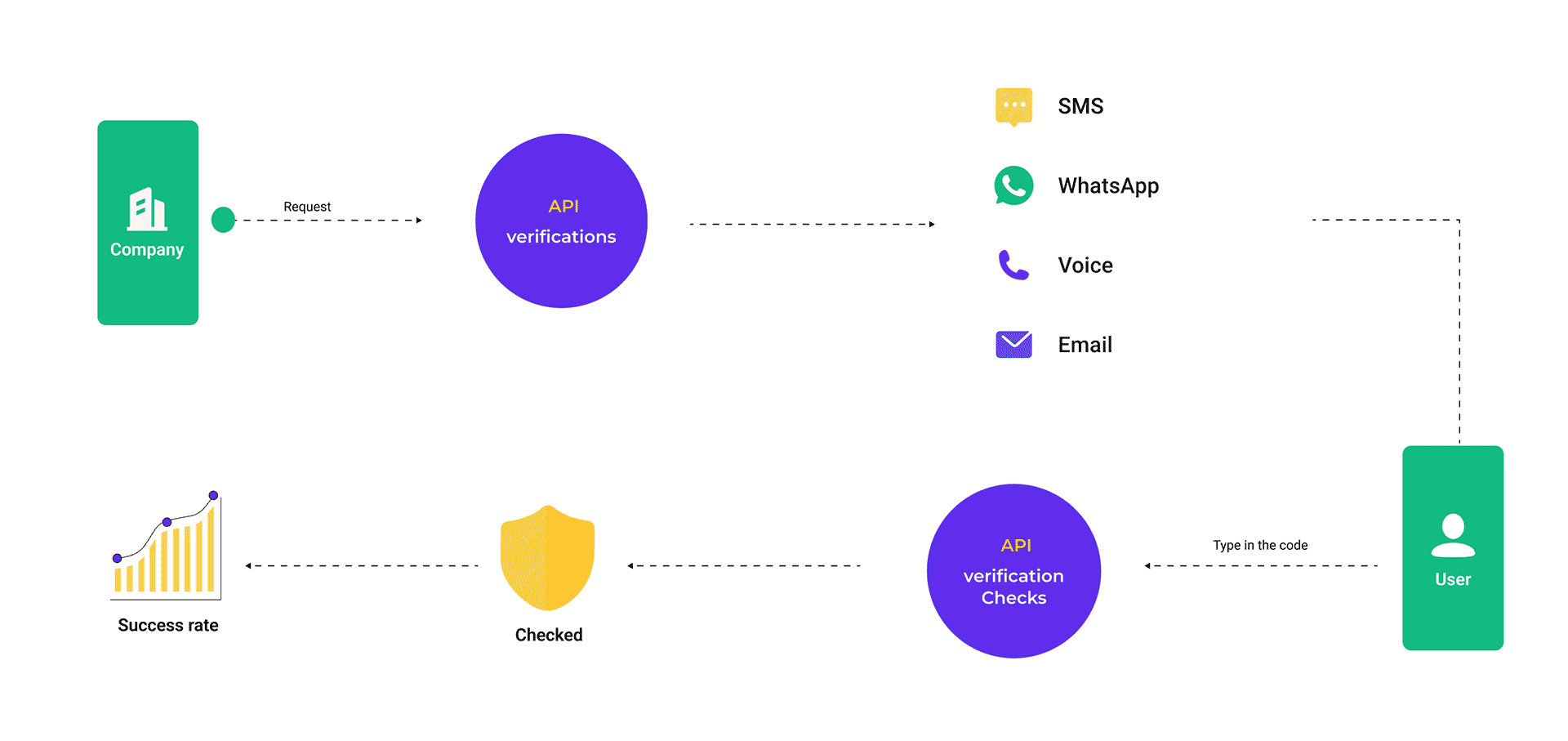 What will you build with YCloud Verify?
Login without Password
Traditional static passwords created by users are easily susceptible to attacks. By completing the login process with OTP for identity verification, not only does it bring better security, it also improves user experience and brings more business liquidity.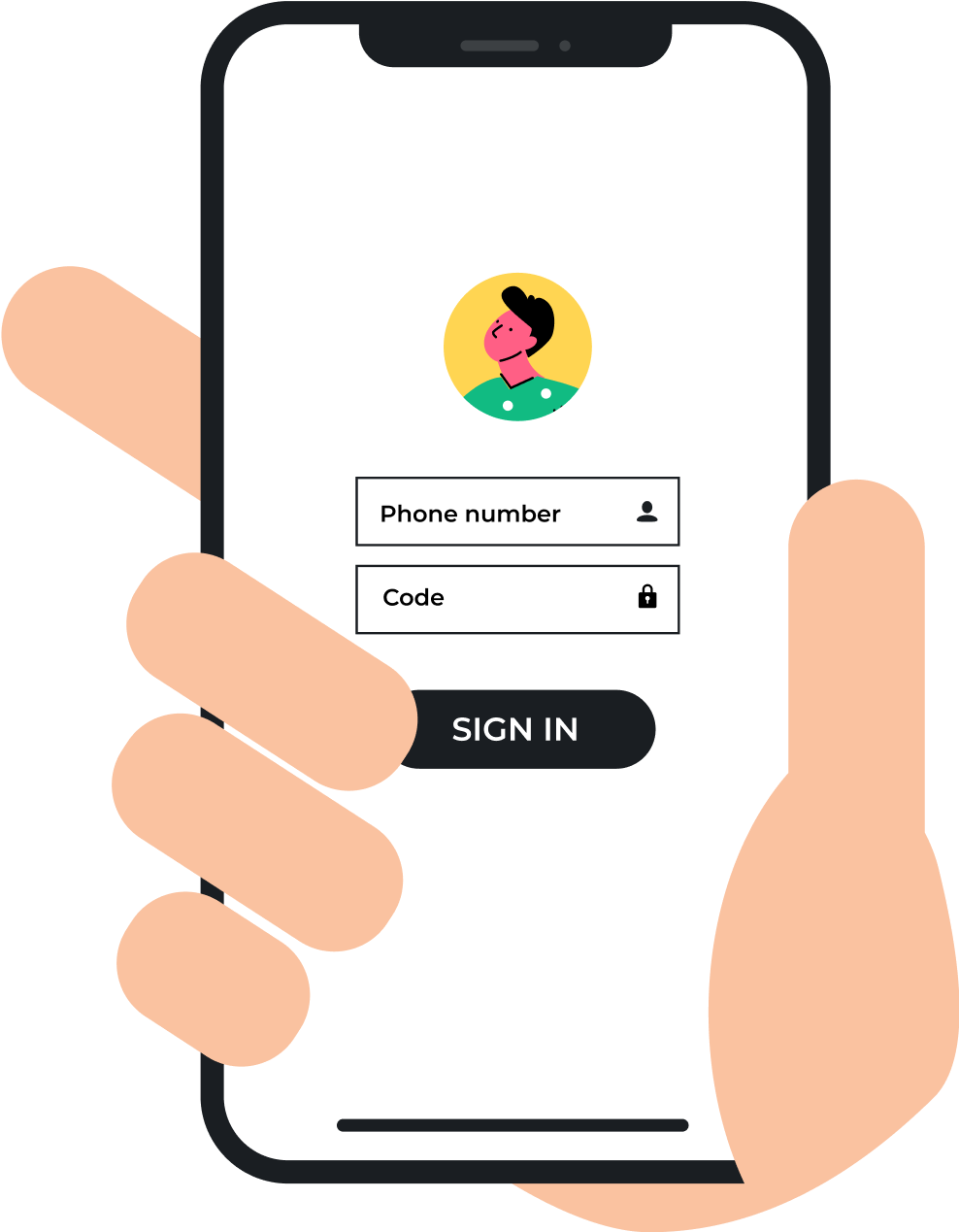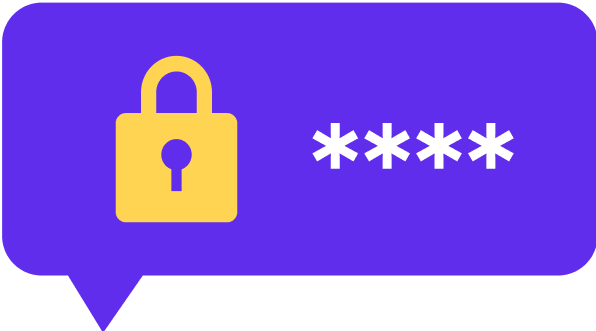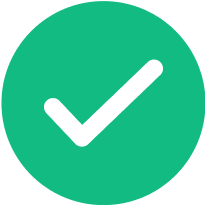 Reasons to love YCloud Verify
A simple and secure verification solution.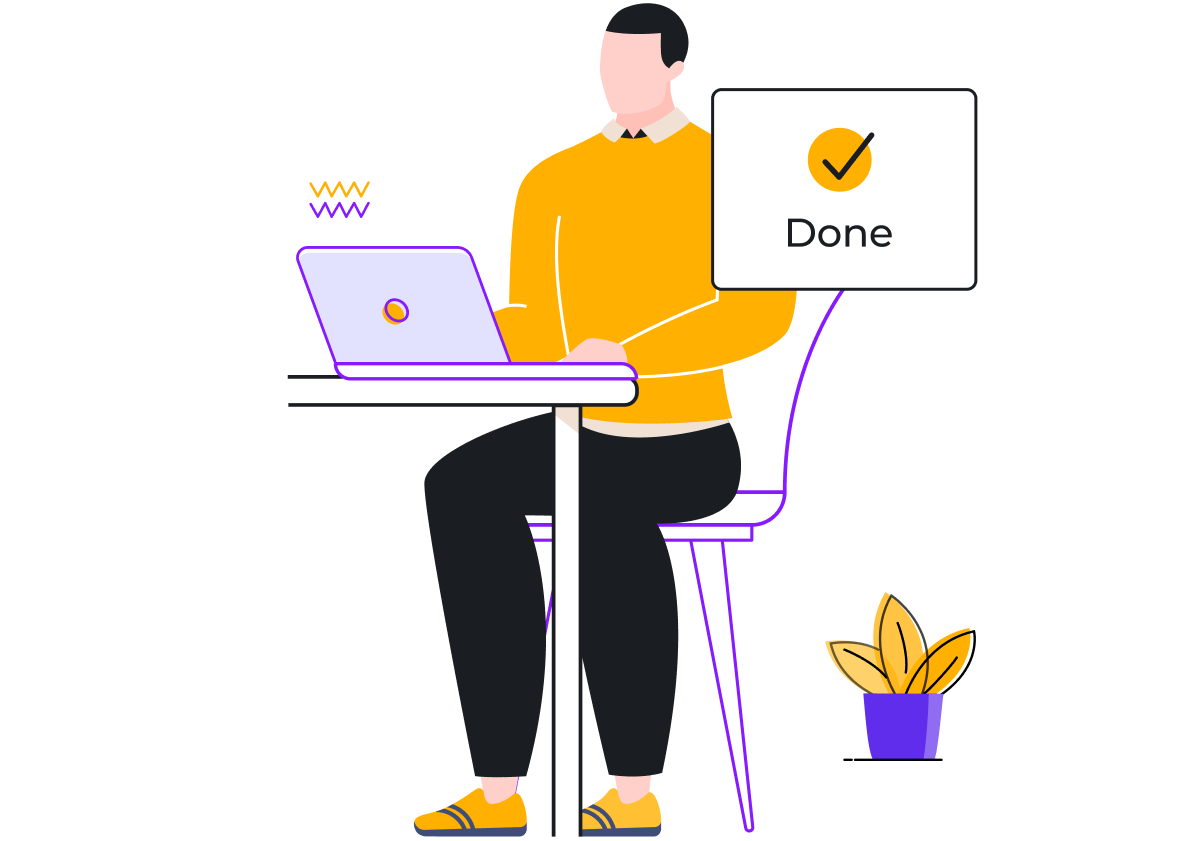 Easy Integration
Quickly integrate Verify into your application system with simple APIs to achieve global user verification.
View our sample code and best practices to quickly integrate and launch within a short time.
Integrated multi-channel, provides generation, sending, and verification of verification code, and fraud monitoring, data statistics, allowing you to focus on important code.
Built-in tools monitor message delivery rates and verification success rate
Explore Verify API Docs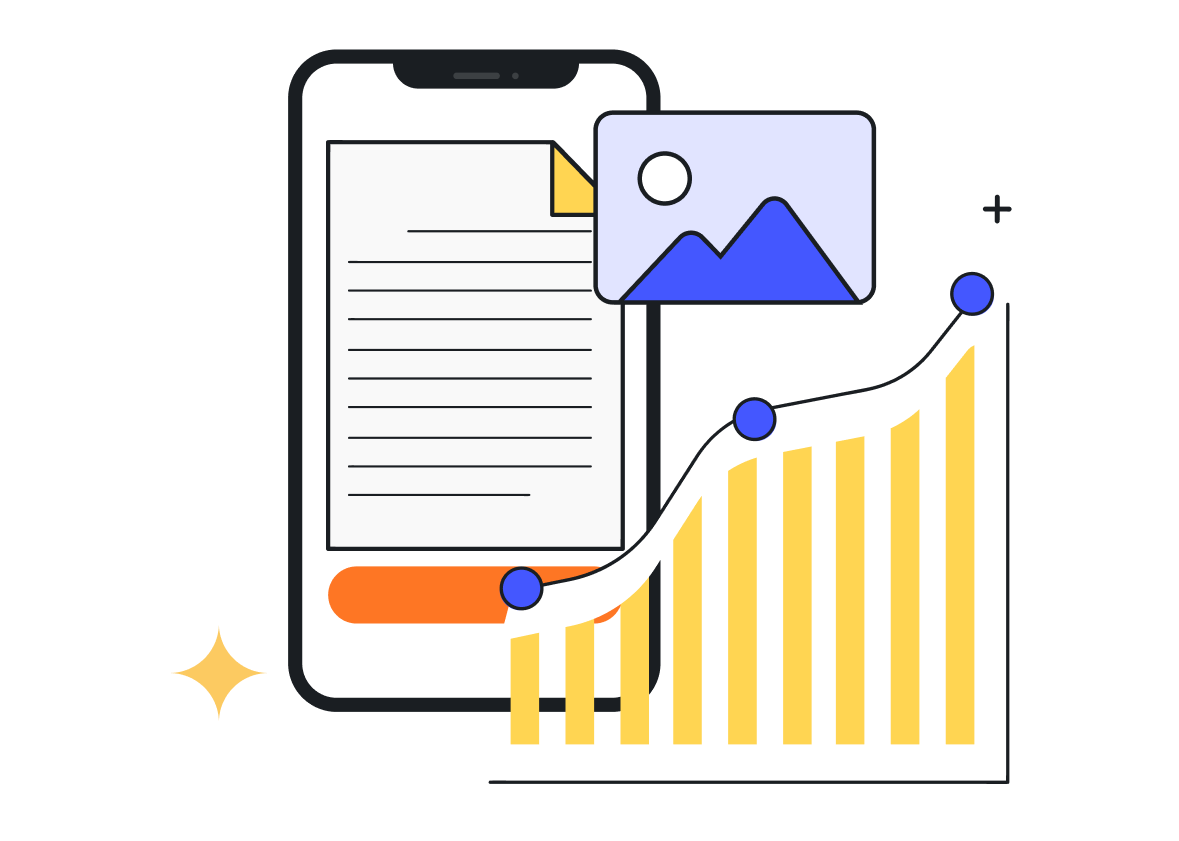 Preset Template Message
Presets message templates to suit various verification scenarios, such as authentication, account verification, password reset, etc.
Use compliant verification message templates to ensure that messages sent will not be filtered by operators.
Automatically translate to the local language based on the region of user's phone number, with English as a backup language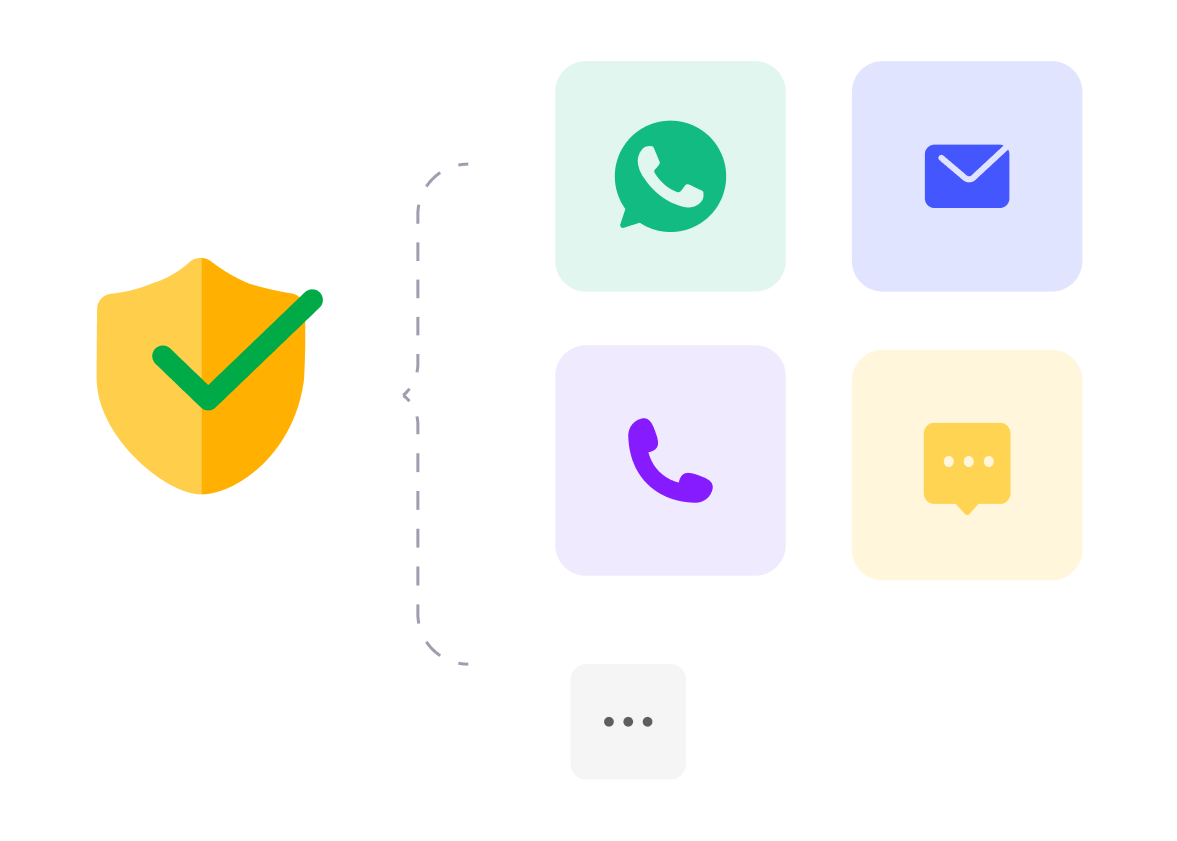 Multichannel
integrated with various mainstream messaging channels to ensure global verification message delivery
Ready to use, supports SMS, WhatsApp, Email, and Voice
Preset verified numbers and sender IDs, no need to purchase numbers or submit complex authentication materials
Automatic routing to other channels in case of message delivery failure to make sure verification of message delivery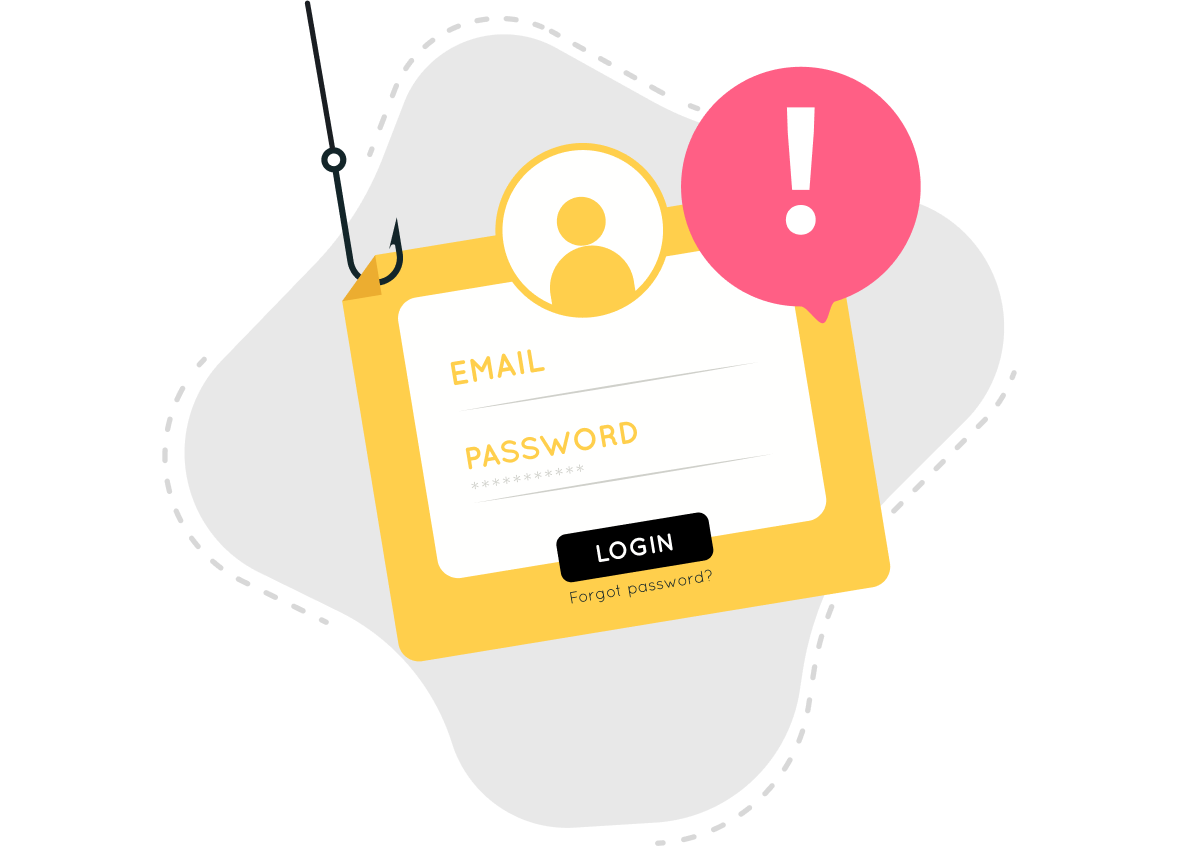 Say goodbye to fraud & attacks
The product has a built-in mechanism for number detection, blocking, and warning. No solution can guarantee 100% effective defense against seasoned attackers, but it can provide timely warnings or reduce losses incurred.
Number detection and interception
Geographical permission restrictions
Verification exception alerts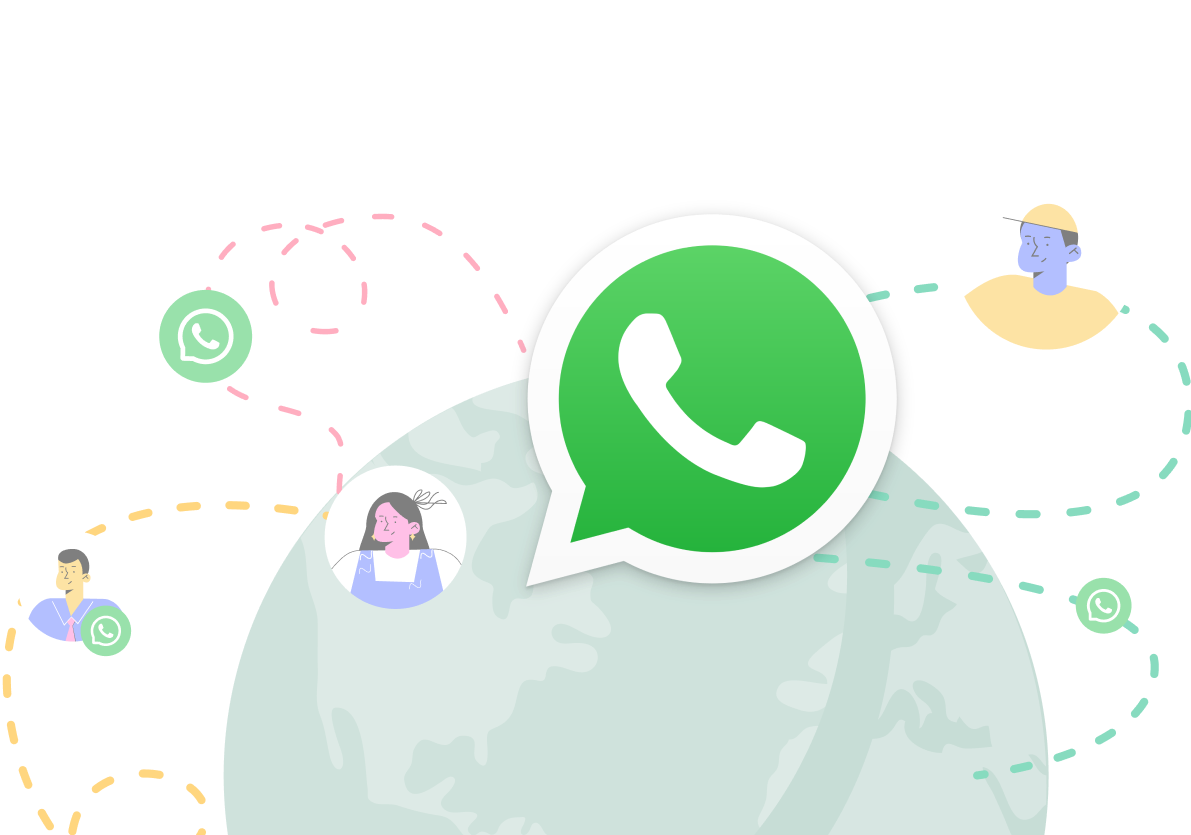 Add WhatsApp as a verification channel.
WhatsApp has 2.4 billion active users globally and has high coverage in countries such as India, Indonesia, South America, and the Middle East. As one of the first business partners of WhatsApp in the Greater China region, YCloud has integrated WhatsApp into the Verify API to send verification messages, greatly improving the delivery rate of verification messages, without charging for undelivered messages or being vulnerable to fraud using telecommunications networks.
High delivery rate and short reception time
Lower cost, less than one-third of SMS in all regions
Supports SMS resend in milliseconds after failure
Ensures security and anti-fraud without compromising customer experience
Ultra-low prices
Free registration, start building WhatsApp Business platform without commitment, no software fees, only charge according to consumption.
See pricing
High delivery rate
YCloud has accumulated years of international cloud communication technology, combined with our channel routing strategy, allowing verification messages to be accurately delivered to the end user.
Intimate service
Provides 7/24 online support in multiple languages, such as English and Chinese, to ensure that you are connected directly to live customer support.
Deeper insights into YCloud Verify solution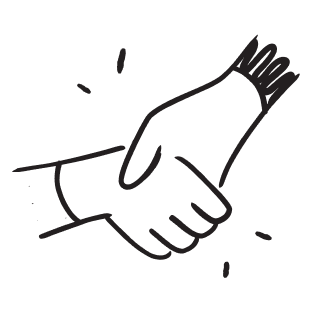 Start using YCloud Verify to Simplify Verification
Sign up right now to get a 2 trial credits. Start increasing your verification success rate while reducing fraud and invalid spending.